reLoad Sustainable Design Inc. was started in January 2016 by Martina Soderlund, P.Eng. Backed by over 16 years of experience working as a specialist energy consultant within large engineering and architecture firms, Martina started reLoad to extend the reach of her expertise and engagement in building energy planning to a more diverse set of clients and project typologies. Her vision was to develop a high-value service focused on providing exemplary project design guidance through the use of building analysis to support climate change mitigation in the building sector. reLoad's project approach is defined by being value-driven, proactive, and collaborative.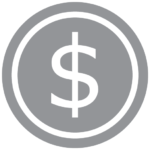 Value Driven: Establishing client goals and visions early in the project process is the foundation for providing high-value services with long-term project performance results. At reLoad, we strategically strive for value out of every process and believe this value is developed through clear project goal setting and total team involvement.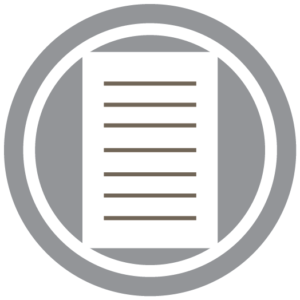 Our Clients: At reLoad we believe in long-term collaboration and relationship building with aspirations of becoming strategic partners for effective project delivery. Our client base includes builders, developers, architects, mechanical engineers, universities, sustainability consultants, local utilities, and health authorities.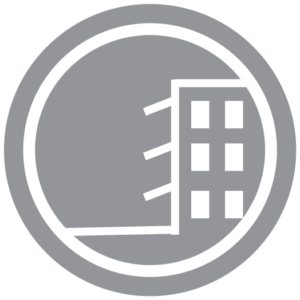 Our Projects: We focus on Part 3 type projects or larger Part 9 projects that have aspirational energy performance goals. Our portfolio includes net-zero projects high-rise residential, office buildings, museums, industrial buildings, healthcare, and institutional developments. We take great pride in taking the lead on conversations that drive project energy and carbon performance towards a plan for climate change resilience.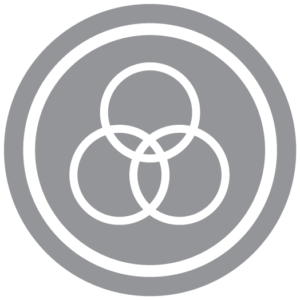 Our Core Services: Our core services include energy code advisory, energy modeling, net-zero carbon planning, climate change resilience planning, daylight analysis, thermal comfort studies, natural ventilation studies, strategic sustainability planning, conceptual renewable energy analysis, whole-systems studies, and third-party energy reviews.