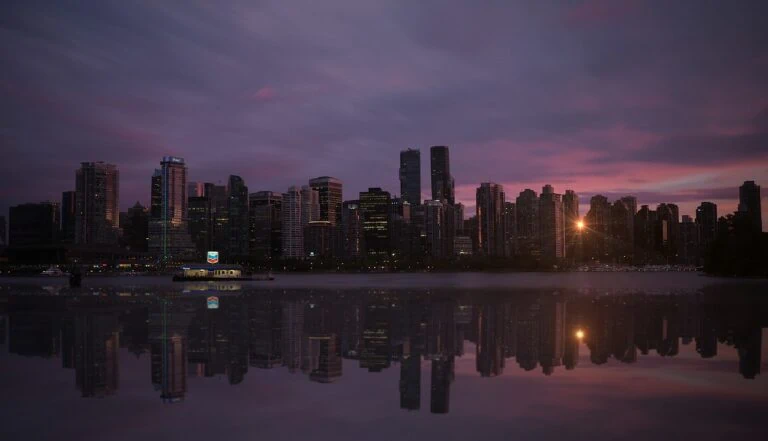 reLoad is an engineering consultancy committed to creating healthy, low carbon buildings and communities. We work on residential, commercial, institutional, healthcare, and industrial typologies.
reLoad is committed to providing high-quality services based on professional excellence and personal service with a team eager to assist. Our knowledge spans building science to mechanical design where sustainability and long-term energy performance is the main driver.
Need more information on our business? Want to learn more about our services? Give us a call and we'd be happy to talk to you!