reLoad Sustainable Design Inc. was started in January 2016 by Martina Soderlund, P.Eng. Backed by over 16 years of experience working as a specialist energy consultant within large engineering and architecture firms, Martina started reLoad to extend the reach of her expertise and engagement in building energy planning to a more diverse set of clients and project typologies. Her vision was to develop a high-value service focused on providing exemplary project design guidance through the use of building analysis to support climate change mitigation in the building sector. reLoad's project approach is defined by being value-driven, proactive, and collaborative.
Value Driven: Establishing client goals and visions early in the project process is the foundation for providing high-value services with long-term project performance results. At reLoad, we strategically strive for value out of every process and believe this value is developed through clear project goal setting and total team involvement.
Our Clients: At reLoad we believe in long-term collaboration and relationship building with aspirations of becoming strategic partners for effective project delivery. Our client base includes builders, developers, architects, mechanical engineers, universities, sustainability consultants, local utilities, and health authorities.
Our Projects: We focus on Part 3 type projects or larger Part 9 projects that have aspirational energy performance goals. Our portfolio includes net-zero projects high-rise residential, office buildings, museums, industrial buildings, healthcare, and institutional developments. We take great pride in taking the lead on conversations that drive project energy and carbon performance towards a plan for climate change resilience.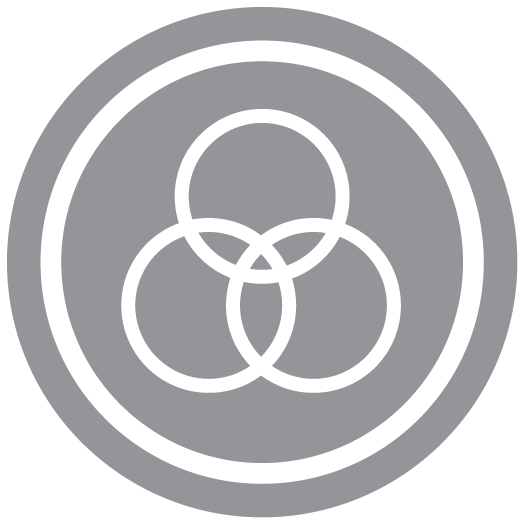 Our Core Services: Our core services include energy code advisory, energy modeling, net-zero carbon planning, climate change resilience planning, daylight analysis, thermal comfort studies, natural ventilation studies, strategic sustainability planning, conceptual renewable energy analysis, whole-systems studies, and third-party energy reviews.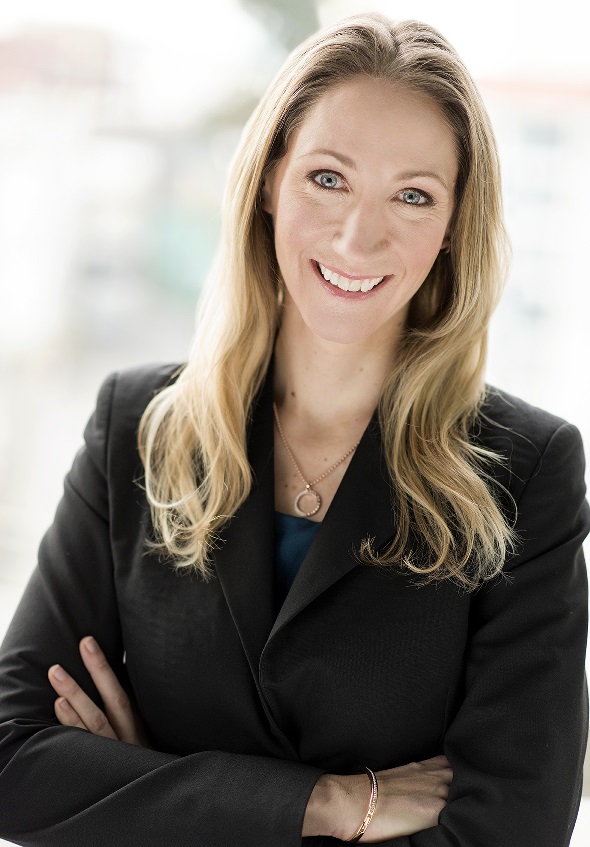 Principal + Building Performance Specialist
As reLoad's Principal, Martina provides expertise in technical sustainability and project energy performance. With a 16+ year career spanning Sweden, Canada, and the USA, Martina has a comprehensive background providing building science and sustainable design guidance within architecture and engineering.
For the past 12 years, Martina has worked with energy modeling and building performance in Canada. Martina's experience and expertise cover a broad range of building performance metrics such as envelope and HVAC design, carbon and energy performance, design for daylight, thermal performance, and energy analysis. Martina is an approved Building Energy Performance Modeler (BEMP) by ASHRAE, certified third-party reviewer by CaGBC on their list for Experienced Energy Modeler's, a trained Passive House Professional and has worked as a building performance simulation trainer with consultants in North-America and Europe. Martina is currently part of the local health authorities task force on Resilience Guidelines on Health Facility Design and Operations and champion climate resilience planning on her projects.
Building Performance Analyst
Julien started as a Building Performance Analyst with reLoad in 2021, and is passionate about designing sustainable, high-performing buildings and systems that contribute to people's health. With a background in mechanical engineering and 5+ years of experience in building science, Julien has expertise in whole building energy modelling and 3D finite element analysis with application in thermal and CFD analysis including natural ventilation studies and R&D.
Julien has been a contributor to the Building Envelope Thermal Bridging Guide and has assessed the thermal performance of a variety of building envelope systems including glazed and opaque façade and roof systems for application on Passive House and Net Zero Projects.
Julien implements energy modelling and parametric analyses, helping to design teams identity potential energy savings and guide design decisions. Past projects include energy audits of sports facilities, new construction of commercial buildings, residential high-rises, museums, and educational facilities.
P.Eng., WELL AP, LEED GA, CPHD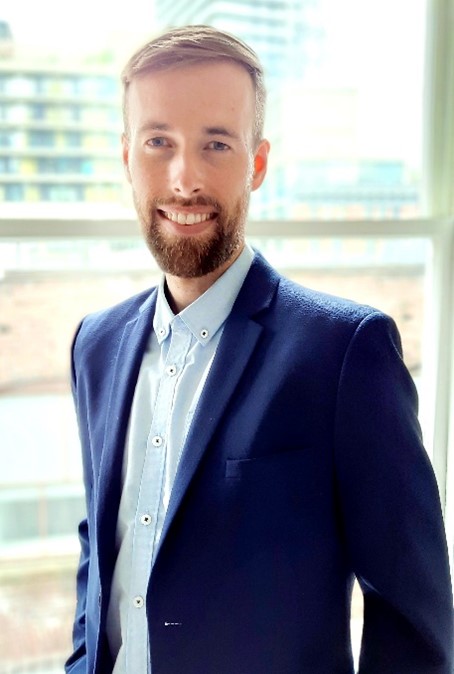 Project Manager | Building Energy and Carbon
Forest joined reLoad in 2021 after working for 5+ years as a consultant in the building industry. With a background in Mechanical Engineering, Forest brings with him a wealth of knowledge in sustainable building design that is focused on the wellbeing of building occupants while also reducing the building's impact on the environment and delivering projects on time and within budget.
In his role as a Project Manager | Energy and Carbon, Forest works with project teams to improve energy efficiency and reduce carbon emissions from building operations. Forest uses energy modelling and analysis to compare and communicate performance of best practice design strategies for Passive House, Step Code, and Net Zero design projects. As a Whole Building Life-cycle Professional, Forest leads project teams to reduce embodied carbon of building materials for Zero Carbon Building, LEED, and various other building design standards.
Along with his passion for solving problems concerning climate change, Forest's lived experience building straw bale homes and installing HVAC equipment informs his personal approach to whole building systems design. Forest is a member of the Carbon Leadership Forum (CLF) Vancouver steering committee to empower industry professionals to radically reduce embodied carbon in the building industry.
Hugh joined reload as a Building Energy and Carbon Analyst in 2023 after graduating with a master's degree from the Energy Efficient and Environmental Building Design program at Lund University, Sweden. During the program, he focused on building envelope performance, building energy management, daylighting and lighting analysis, and life-cycle environmental impacts.
For his master's thesis, Hugh assessed the feasibility of renovating existing buildings by curating a grasshopper script to parametrically assess roughly 11,300 building renovation packages, conducting energy modelling, Life Cycle Analysis (LCA) and Life Cycle Costing (LCC) for each package. The thesis received the prestigious Lunds Byggmästareklubb's (Builder's club) award of the year for the best degree project in the university related to the construction industry, and was subsequently developed into a research project currently being utilized on existing buildings around Sweden. With a background in architecture, Hugh also brings an aptitude for spatial design, 3D modelling and rendering, and communication graphics.

As an energy modeler and analyst with reLoad, Hugh is involved in energy modelling, embodied carbon analysis, daylight studies, and thermal comfort analysis on large projects including MURBs, institutional buildings, offices, museums, and industrial buildings. He brings his expertise and focus on carbon responsible design, understanding the operational and embodied carbon of buildings, and performing carbon studies on renewable energy options.
With a history of collaboration spanning 5+ years, reLoad is working together with Archineers as strategic partners. This partnership enables the performance of innovative engineering solutions driving a significant step towards Whole-Systems Design and Net-Zero Carbon buildings and communities.
C. Eng., P.Eng., LEED AP®BD+C
Trevor Butler, Director of Archineers has over 27 years experience of engineering design and delivery projects with a strong focus on sustainable and regenerative design. By taking a whole systems approach and seeking to fully understand client needs, leads to successful implementation of integrated, net-positive solutions.
Our passive-first approach to design that embraces the natural climatic benefits of each site – combined with the building program to create spaces that are healthy and comfortable with low-carbon footprints. Trevor has a track record of innovation in sustainability and was the Engineer on Record on Canada's first Passive House Certified non-residential building – the Daycare at Okanagan College. He is an advisor to the Canadian Government on modern earth tube technology and has overseen the installation of over 40 earth tube systems in Canada and Internationally.