P.Eng., BEMP, LEED AP®BD+C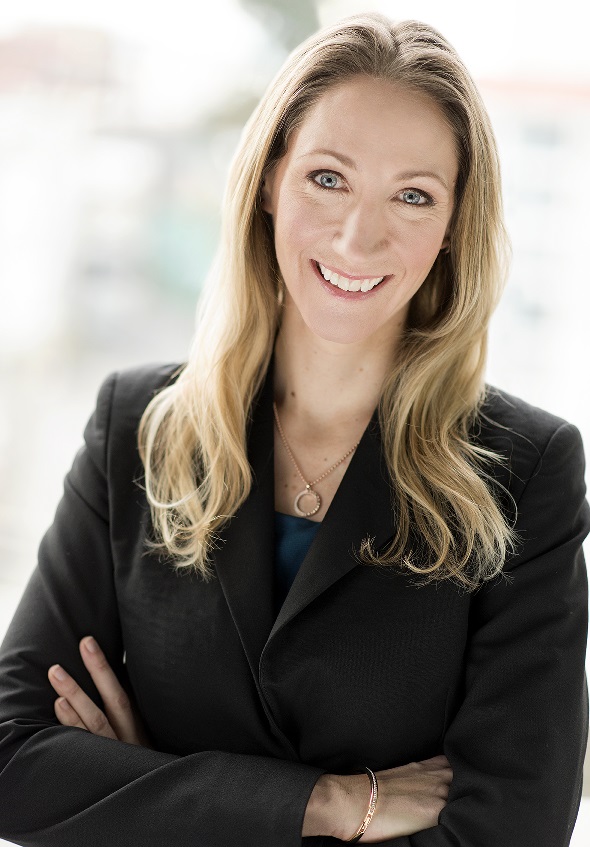 Principal + Building Performance Specialist
As reLoad's Principal, Martina provides expertise in technical sustainability and project energy performance. With a 16+ year career spanning Sweden, Canada, and the USA, Martina has a comprehensive background providing building science and sustainable design guidance within architecture and engineering.
For the past 12 years, Martina has worked with energy modeling and building performance in Canada. Martina's experience and expertise cover a broad range of building performance metrics such as envelope and HVAC design, carbon and energy performance, design for daylight, thermal performance, and energy analysis. Martina is an approved Building Energy Performance Modeler (BEMP) by ASHRAE, certified third-party reviewer by CaGBC on their list for Experienced Energy Modeler's, a trained Passive House Professional and has worked as a building performance simulation trainer with consultants in North-America and Europe. Martina is currently part of the local health authorities task force on Resilience Guidelines on Health Facility Design and Operations and champion climate resilience planning on her projects.
As an Energy Modeler and Analyst with reLoad, Toby is involved in energy modeling, embodied carbon analysis, daylight studies, and thermal comfort analyses on large projects including MURBs, institutional, offices, museums, and industrial buildings. He brings his expertise and education in architectural design and building science and a strong interest in carbon responsible design, understanding the operational and embodied carbon of buildings and performing carbon studies on renewable energy options.
Toby strives to help create spaces which are functional and healthy with an emphasis on long term energy, carbon, and cost savings. Toby has completed the BCESC and Passive House Standards course through the High Performance Building Lab at BCIT.
With a history of collaboration spanning 5+ years, reLoad is working together with Archineers as strategic partners. This partnership enables the performance of innovative engineering solutions driving a significant step towards Whole-Systems Design and Net-Zero Carbon buildings and communities.
C. Eng., P.Eng., LEED AP®BD+C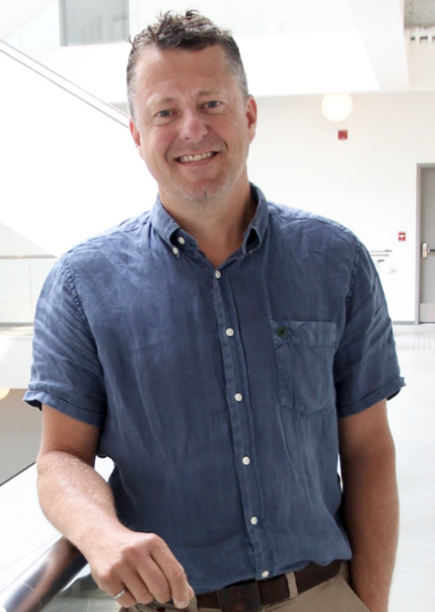 Trevor Butler, Director of Archineers has over 27 years experience of engineering design and delivery projects with a strong focus on sustainable and regenerative design. By taking a whole systems approach and seeking to fully understand client needs, leads to successful implementation of integrated, net-positive solutions.
Our passive-first approach to design that embraces the natural climatic benefits of each site – combined with the building program to create spaces that are healthy and comfortable with low-carbon footprints. Trevor has a track record of innovation in sustainability and was the Engineer on Record on Canada's first Passive House Certified non-residential building – the Daycare at Okanagan College. He is an advisor to the Canadian Government on modern earth tube technology and has overseen the installation of over 40 earth tube systems in Canada and Internationally.